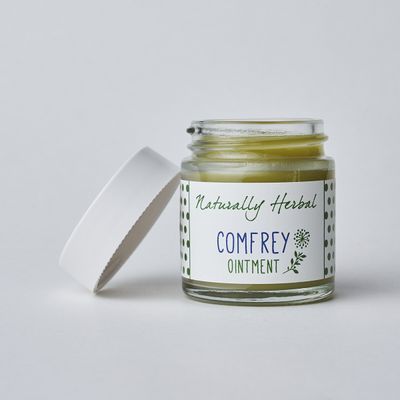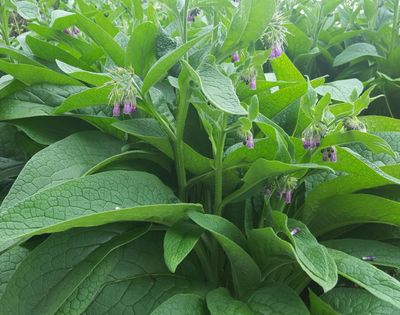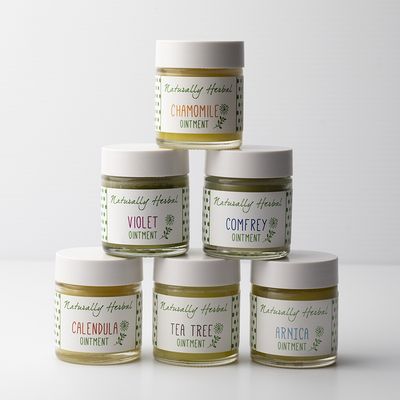 Ointment - Comfrey
Naturally Herbal
$15.00
Traditionally known as "Knitbone" and used for bone and joint support where there are breaks, inflammation or joint distortions as well as soft tissue support for bruising and sprains, or over-exercise from sports or gardening aches. It is traditionally known to help reduce muscle pain, swelling and overstrain as well as support mobility of affected joints.
Ingredients: Symphytum officinale (spp.) (Comfrey), Olea europaea (Olive Oil), Euphorbia antisyphilitica (Candelilla) Wax.
Application: External Use only.
Apply sparingly 2 x daily to affected area.
All ointments have a best before date – efficacy of ointments after this may decrease.
Contra Indications:
Do NOT use in pregnancy or breast feeding unless under the guidance of naturopath or qualified medical herbalist.
If on other medications, please consult your medical practitioner or naturopath before using.
If skin irritation arises as result of using ointment, cease use immediately. Seek professional healthcare advice.
Not for long term use.
SKU: COM-O 30