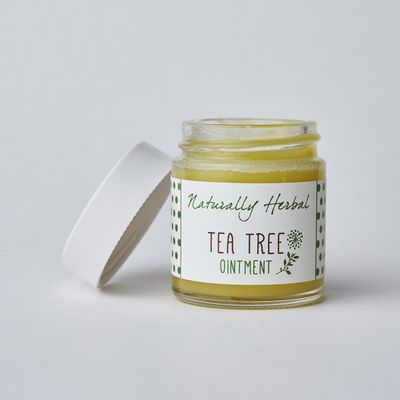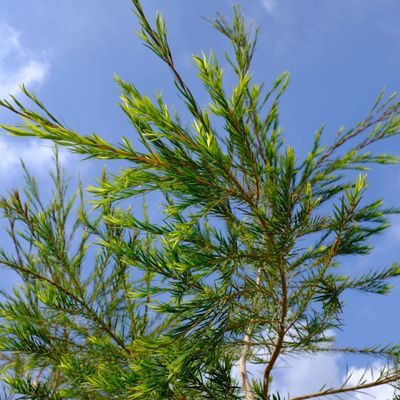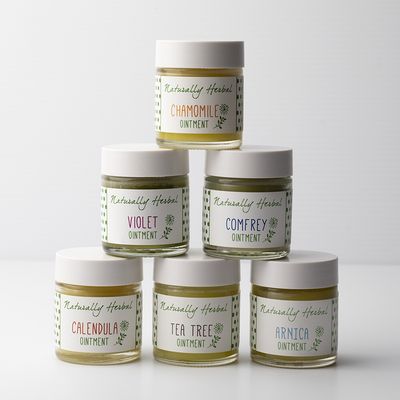 Ointment - Tea Tree
Naturally Herbal
$25.00
Tea tree oil has been shown effective supporting skin integrity where there are bacterial infections and skin damage as well as supporting certain fungal skin conditions resolution. As the essential oil is diluted in the olive oil, it is safe to apply direct to the skin.
Ingredients: Olea europaea (Olive Oil), Melaleuca alternifolia (Tea Tree) essential oil, Cera alba - beeswax.
Application: External Use only. All ointments need to be used sparingly, a little goes a long way. Apply 2 x daily to affected area.
Harmful if swallowed or used on eyes.
All ointments have a best before date – efficacy of ointments after this may decrease.
Contra Indications:
Do NOT use in pregnancy or breast feeding unless under the guidance of naturopath or qualified medical herbalist.
If on other medications, please consult your medical practitioner or naturopath before using.
If skin irritation arises as result of using ointment, cease use immediately. Seek professional healthcare advice.
Tea Tree ointment should NOT be used on children <12 years.
Not for long term use.
SKU: TEA-O 60