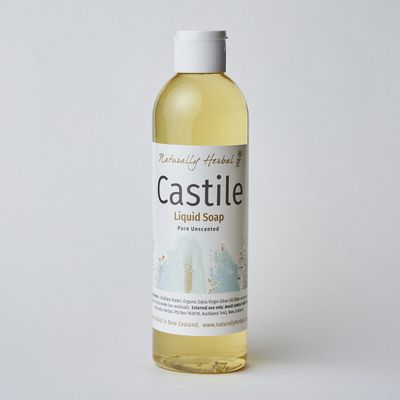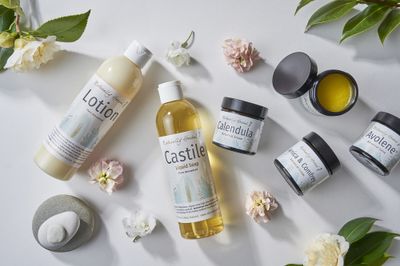 Botanical - Castile Liquid Soap
Naturally Herbal Castile
$27.50
A natural soap made from saponified Organic Olive Oil which produces a very mild and creamy lather without large bubbles.
A mild pH suitable that will not dry out the skin making it suitable for Sensitive Skin.
Use as a hand or face wash, body cleanser, shampoo and a mild laundry detergent/general purpose cleaner.
The Soap is sulphates and fragrance free and planet-friendly.
Olea europaea (Olive Oil), Potassium Hydroxide, Distilled Water
Available in 250mls, 500mls and 1 litre.
5 Litres available on request $195.00 per 5l. Freight charges extra. Contact us
SKU: CAS 500