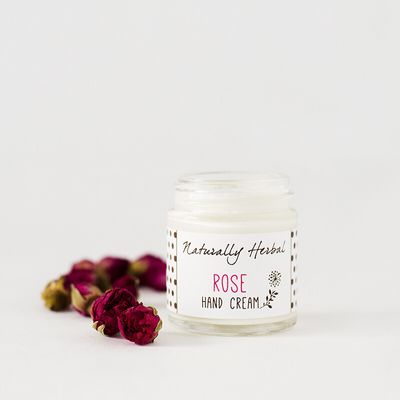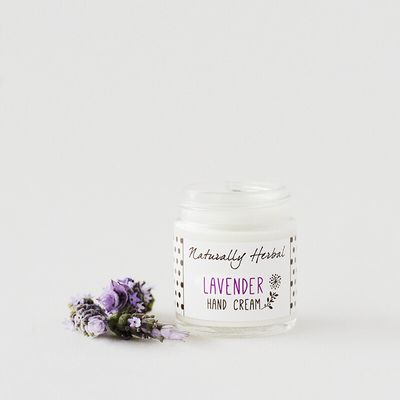 Handcream - Rose/ Lavender
Naturally Herbal
$25.00
Crafted with a moisture retaining barrier making an excellent hand-cream for extremely dry skin on hands, knees and feet.
Choose from two delicate fragrances - traditional rose or luscious lavender.
Caution if using on feet at night - put on socks to prevent slipping on tiles.
Available in three sizes: 30ml, 60ml or 120ml. Keep one in your bag for daytime use, and another in the bathroom for night-time luxuriation.
SKU: product8-5