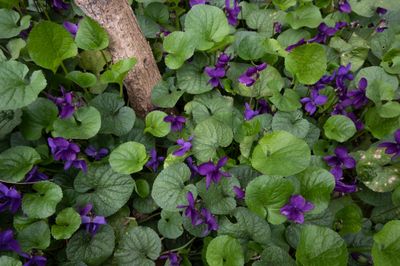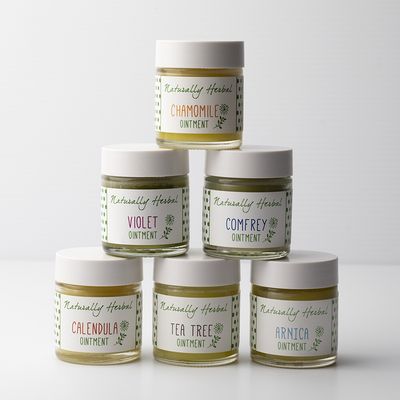 Ointment - Violet
Naturally Herbal
$15.00
Stocks are low right now - more is in production so if the size you want is not available, send me a message and I will let you know as soon as they come available - probably another 6 weeks (MidApril). It's been a big seller over the summer.
A sweet herb with a long history of traditional use, the heart shaped leaves are used to soothe skin swellings, inflammation and also bruising. The leaves are steeped in olive oil to transfer their herbal properties before being strained and made into ointment. Sadly, there is none of the lovely violet fragrance as only the leaves are used. Use in conjunction with Chamomile for best results for skin conditions.
Ingredients: Viola odorata (Violet) infused Olea europaea (Olive Oil), Cera alba - beeswax.
Application: External Use only.
Apply sparingly 2 x daily to affected area.
All ointments have a best before date – efficacy of ointments after this may decrease.
Contra Indications:
Do NOT use in pregnancy or breast feeding unless under the guidance of naturopath or qualified medical herbalist.
If on other medications, please consult your medical practitioner or naturopath before using.
If skin irritation arises as result of using ointment, cease use immediately. Seek professional healthcare advice.
Not for long term use.
SKU: VIO-O 30